Research
Need to generate ideas for your portfolio? Take advantage of our various research tools and be equipped with the information you need to make good investing decisions.
Fundamental Apiary
Get recommendations based on a company's fundamental outlook. Find out whether valuations are high or low and how far stock prices are to their fair values.
Technical Hive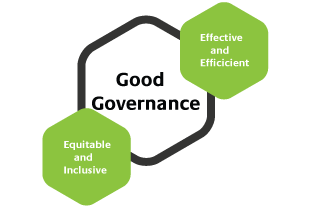 Be updated with the latest price movements. Know the direction of your favorite stocks, find ideal buy/sell levels, and catch every trading opportunity.
Market Calendar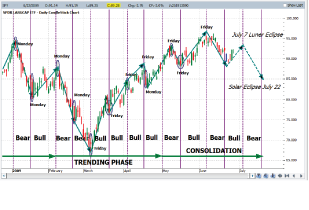 Never miss an important event. Get upcoming stockholder's meetings, dividend ex-dates, and other noteworthy events to be able to plan your trade.